Recovery of the mediterranean trout: A question of biodiversity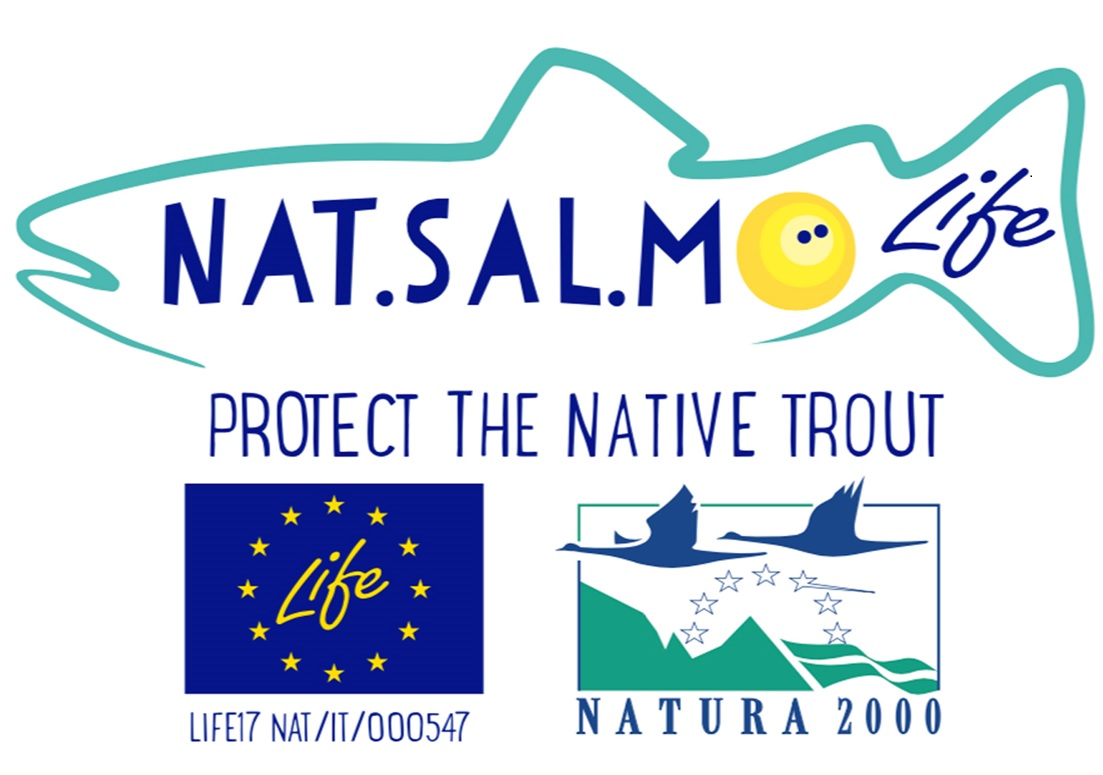 THE PROJECT IN BRIEF
Whether small or large, each species covers and plays a specific role in the ecosystem and thanks to its role helps it maintain its vital balance: this is why protecting biodiversity means strengthening our ecosystem.. The LIFE Project Nat.Sal.Mo has as its main objective to guarantee the recovery and conservation of the Mediterranean trout (Salmo macrostigma) and its habitat in the Biferno and Volturno river basins in the Molise region with the application of innovative techniques and participatory governance tools. S. macrostigma trout is endemic to the Mediterranean area and its conservation status is currently considered as "vulnerable" in Europe and "in danger of extinction" in Italy.
OBJECTIVES OF
THE PROJECT
Project approved under the LIFE Program for the Environment and Climate Action 2014-2020 (Sub-program: Environment - Priority sector: Nature and Biodiversity).
SYNERGY AND TRANSFERABILITY OF RESULTS
Establish a close collaboration between partners to transfer the innovative methodologies applied and developed in Molise waters during the project in similar contexts, both in Italy and in other EU Member States. Creating a participatory model of recovery and management of natural resources in Molise that can also be adopted by administrations and bodies in the rest of Europe.